Welcome to Swords Magic And Dragons we are here to make your life more interesting. Our main goal is to create a one stop shop for everything medieval and fantasy. While we are relatively new, we hope to gain your trust so that you can keep coming back here for new experiences. Our range is constantly expanding to give you new and exciting things. We are influenced by many games, movies and books, from Krynn to the forgotten realms, from Middle Earth to Planet Earth and everything in between.
While we are based in Australia don't let that scare you, we deliver all over the world! We are passionate about giving you the best service and value. In addition to our current listed items we may be able to get special order items for you so don't be shy, if you think we may be able to help then we probably can. Email us at [email protected] or [email protected]. We are a registered Australian Company under ASIC, our ABN number is 37620415312.

We Care for the Environment. We do our best to package our products in recycled materials and to reduce our carbon footprint. While it is unavoidable that some of our products are made from plastic and metal we do our best to reduce waste and use recycled products wherever possible.
We support Local businesses. We support local Talent and local business where it is possible to do so. We hope that by giving other businesses a helping hand it will help to strengthen our local talent.
Interested in wholesale opportunities? If you are wanting to buy from us then please contact us. We wholesale many of our own manufactured products. Are you wanting to sell to us, then contact us as well and if your product suits our style we may be interested in buying it.
We love our customers and welcome your feedback and suggestions. Use our Contact Us page to tell us what we're doing right or what we can improve on.
Keep supporting us and we can keep supporting you! We hope to bring you more Hobbits, more Werewolves, More STEEL!, more Elves more sneaky Goblins and Shiny Knights, More Armour more Everything!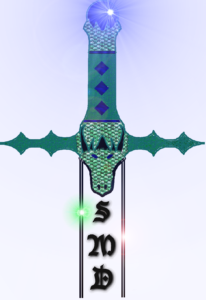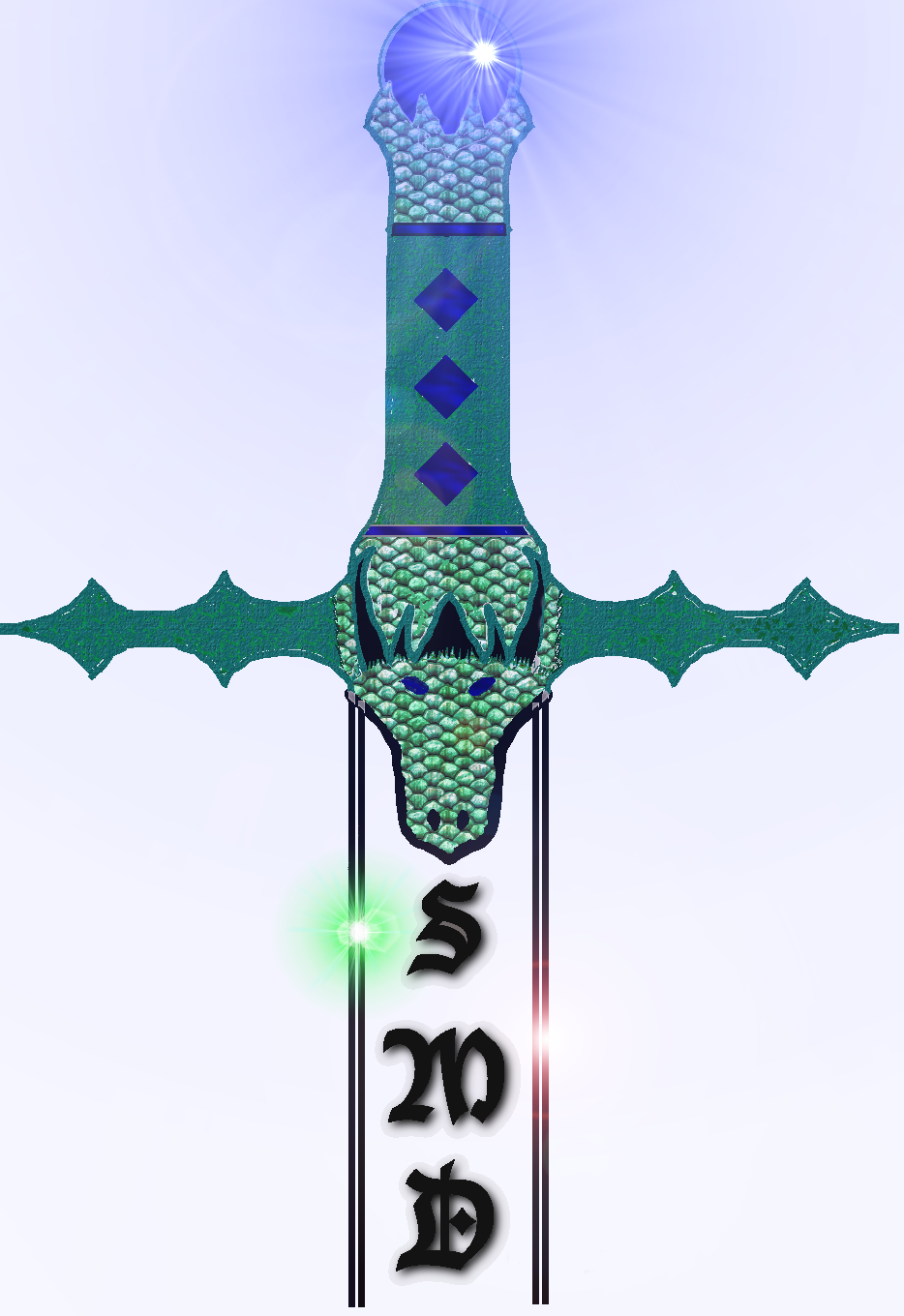 .