Description
Into Steampunk? these great quality Steampunk Gear Leggings are just the thing to impress your friends!
Featuring gears and watches, brass and steel These are the leggings for any fan of steam. Steampunk is the blending of technology and steam. Often blending various elements from the 19th and early 20th century's. These Steampunk Gear Leggings capture the essence of steam. So that you can look like you are part of the machine yourself. Be forever stylish, warm, and epic in your new steam punk leggings. Coloured in brass, browns and leather they will go with many different styles of out fit. At home, out on the town or at a steampunk event they will see alot of use.
These high quality Standard Thickness Leggings are great Made of Spandex and Polyester, they have a comfortable fit and feel, they also stretch to fit extra snug. They will keep you warm in the cold months. With the fit and feel of these leggings you might not ever take them off!
This Item comes in different sizes be sure to check the size chart below and choose the size that is right for you. Sizes Range from small to 3xl.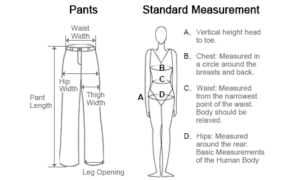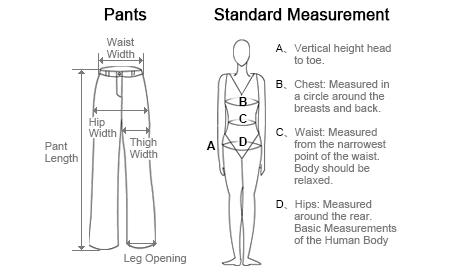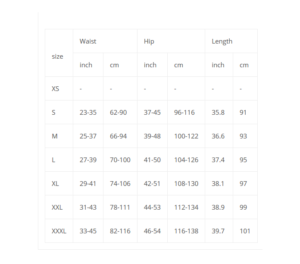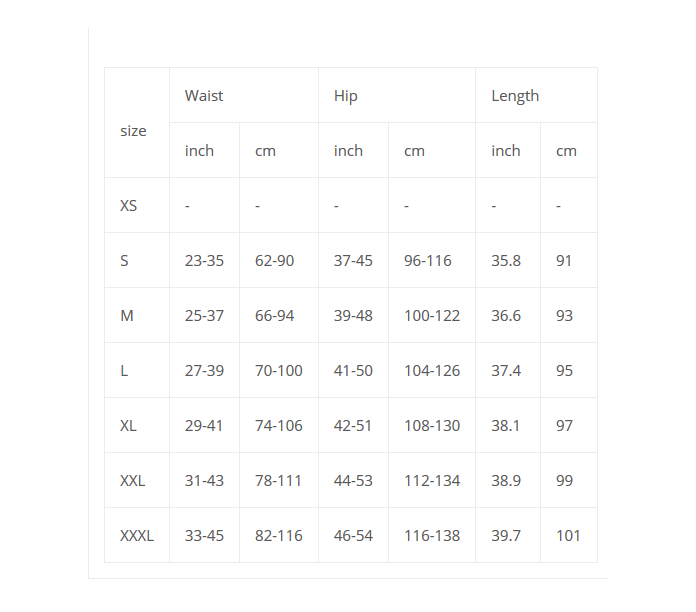 We are based out of Canberra Australia and all items are shipped from our Canberra warehouse straight to you as soon as possible. (often the same day!) Local Delivery is available for free for Canberra and the surrounding areas for free. So what are you waiting for get your Steampunk Gear Leggings today!
All prices are in Australian Dollars (AUD)
We have both after pay and paypal available as payment options. For safe and secure payments.
For information on our sales and shipping policies please follow the link below.
https://www.swordsmagicanddragons.com/sales-shipping-refund-and-returns-policy/
Be sure to follow us on facebook www.facebook.com/swordsmagic
or check us out on instagram www.instagram.com/swordsmagicanddragons