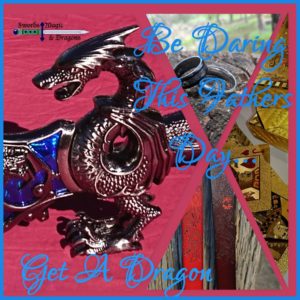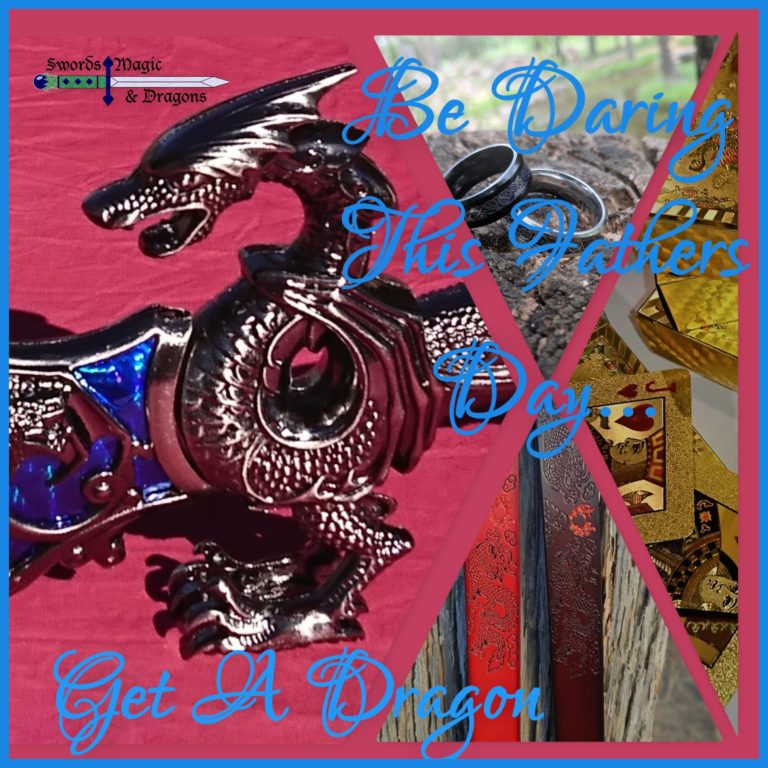 Get Something Different this Fathers day! We have Dragon belts, Dragon Jewellery, Dragon Cards and much more!
Free Delivery for all orders over $100.
Free Delivery if you live in Canberra.
All items are sent from our Warehouse in Canberra and are dispatched within 48hours.
All prices are in Australian dollars and the GST is included in the price.
So give us a go! you wont regret it.
facebook:https://www.facebook.com/SwordsMagic/
website: www.swordsmagicanddragons.com