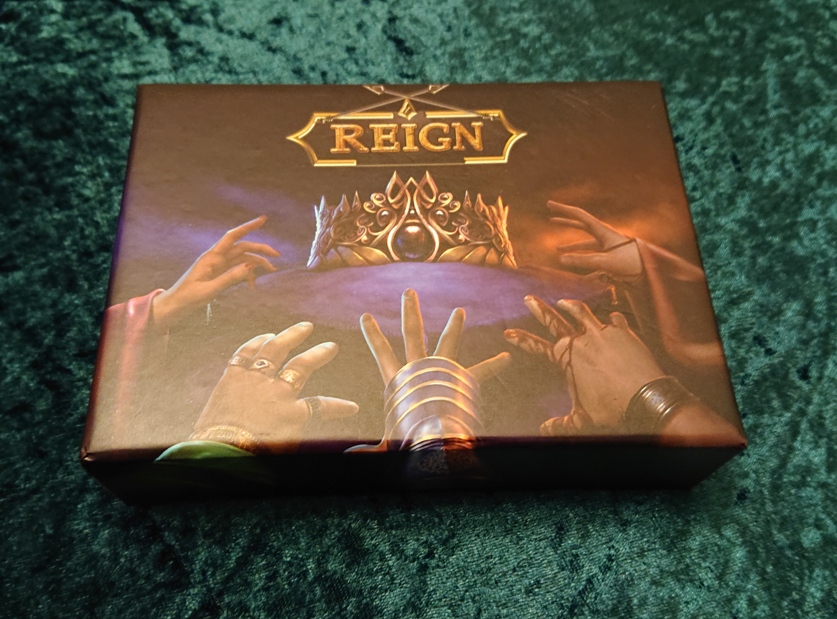 We are pleased to announce we are now stocking the Card game Reign!
This game is made here in Canberra Australia and is a fantasic game of Intrigue, full of backstabbing and crown Grabbing all in a compact box.
find out more here. https://www.swordsmagicanddragons.com/…/reign-card-game-by…/ or watch the video below on how to play.