Description
These high Quality  Armoured Chainmail Leggings look just like armour.  Making you look like the toughest person in the Gym.  Suitable for Larp, Going out on the town, or a quiet night at home.  All the While you will look amazing and tough!  Pretend that you are an epic Dragon rider, Flying into battle.  or a Dark queen living in a dark palace.
These Armoured Chainmail Leggings are most suited to winter.  which will help to keep you warm and cosy, furthermore they are comfortable and flexible.  Laze around and look epic or strut your stuff like you are heading to battle. While Not as heavy as real chainmail  they are just as epic.  Being epic doesn't have to be a fantasy it can now be a reality with your Armoured Chain mailLeggings on anything is possible.
They are made from high quality Spandex and Polyester, and are very comfortable to wear.
There are different sizes available from small to 3xl so please check the sizing chart to find your correct fit.  They will stretch a small amount but it is best to double check the size chart just to be sure.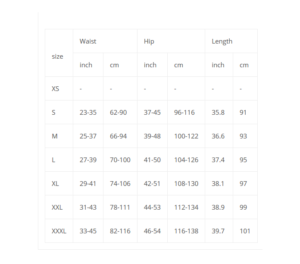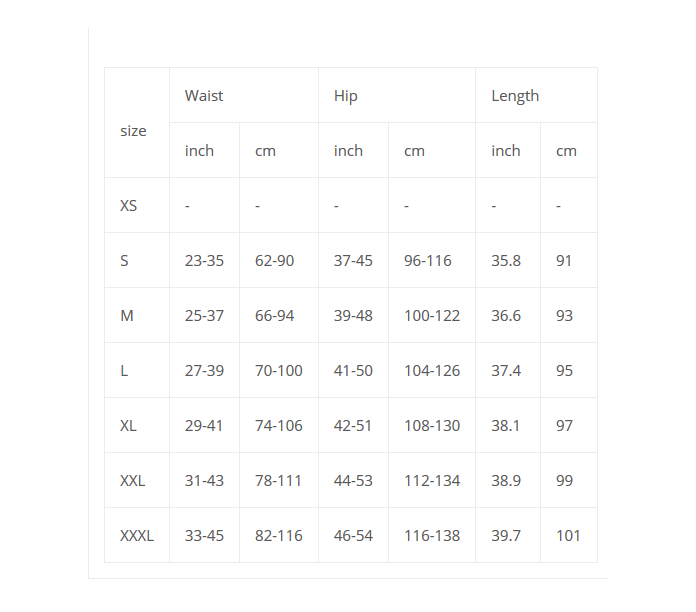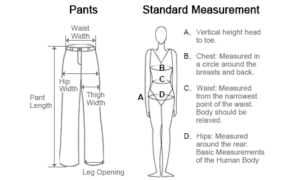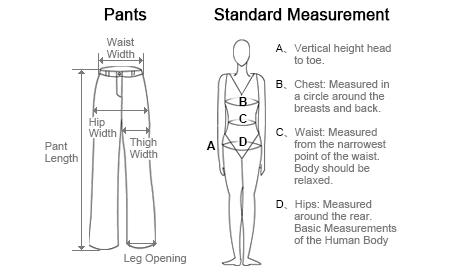 We are based out of Canberra, Australia and all items are shipped from our Canberra warehouse straight to you as soon as possible. (often the same day!)  Local Delivery is available for free for Canberra and the surrounding areas.  so what are you waiting for get your Armoured Chainmail Leggings today!
All prices are in Australian Dollars (AUD)
We have both after pay and paypal available as payment options.  For safe and secure payments.
For information on our sales and shipping policies please follow the link below.
Be sure to follow us on facebook www.facebook.com/swordsmagic
or check us out on instagram www.instagram.com/swordsmagicanddragons